ONLINE PAYING RATE
PAYING RATE AT LOCATION
1 day

54 Ron

60 Ron

2 days

72 Ron

80 Ron

3 days

90 Ron

100 Ron

4 days

108 Ron

120 Ron

5 days

126 Ron

140 Ron

6 days

144 Ron

160 Ron

7 days

162 Ron

180 Ron

10%
discount
For online reservation
and paying
Advantages
free
shuttle service
between airport
and car park
safe
and secure
24/7 security and patrols, night vision cameras
parking
spaces
over 350
parking spaces
insurance
disasters or
force majeure
insurance
close
to the airport
parking within 3 minutes
from the airport
card
payments
10% discount
for online payments
Enter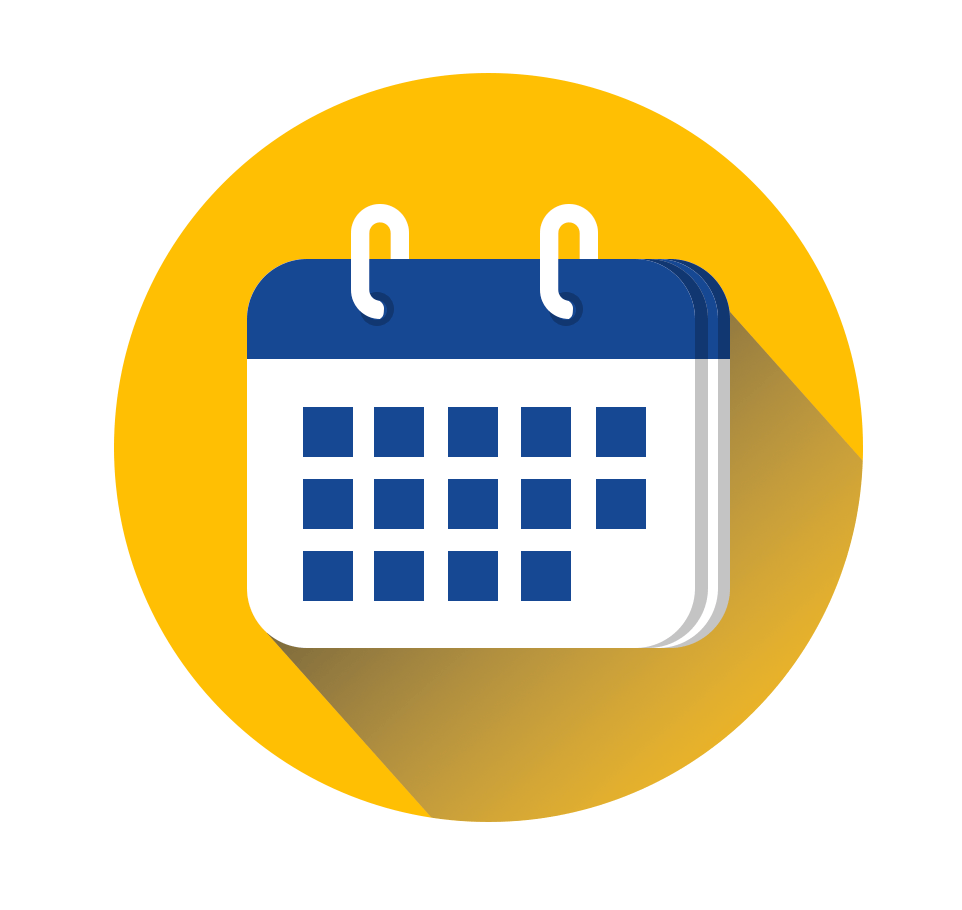 1 - Book parking on website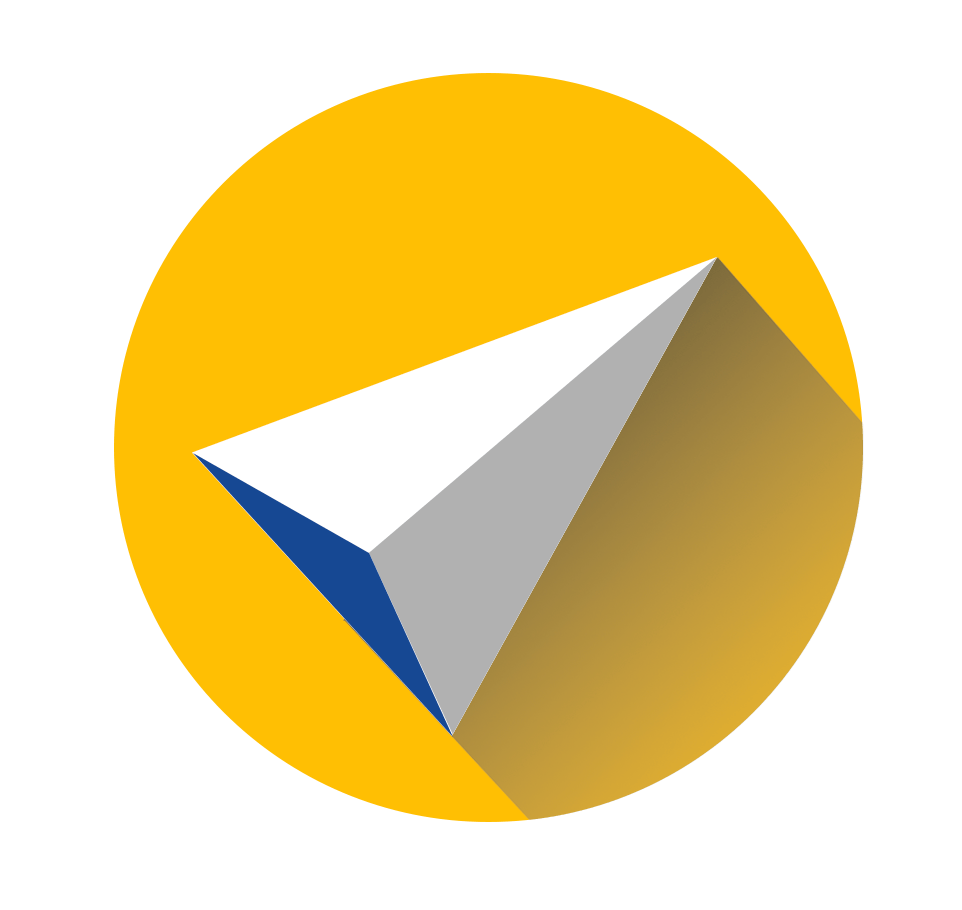 2 - Driving intructions to parking by clicking Waze - Google Maps icon
3 - Once at the parking log, you need to get closer to the barrier and it will open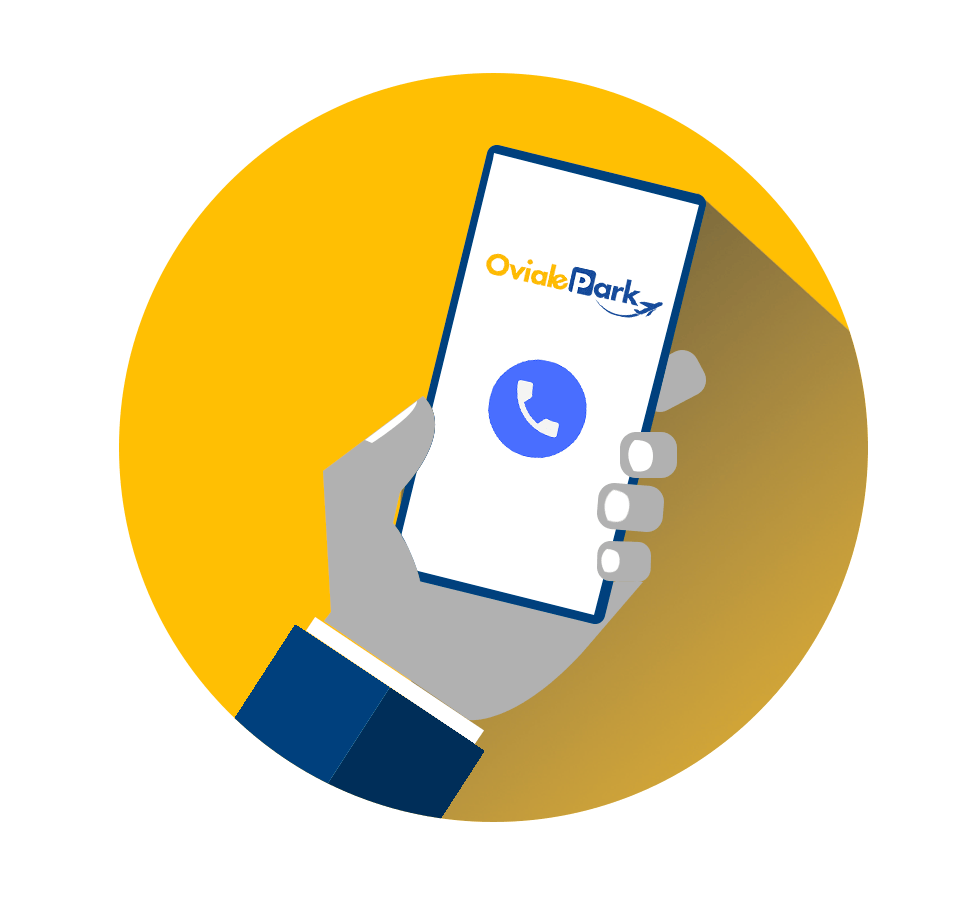 4 - Park the car and read the SMS received on your mobile phone. Our driver will pick you up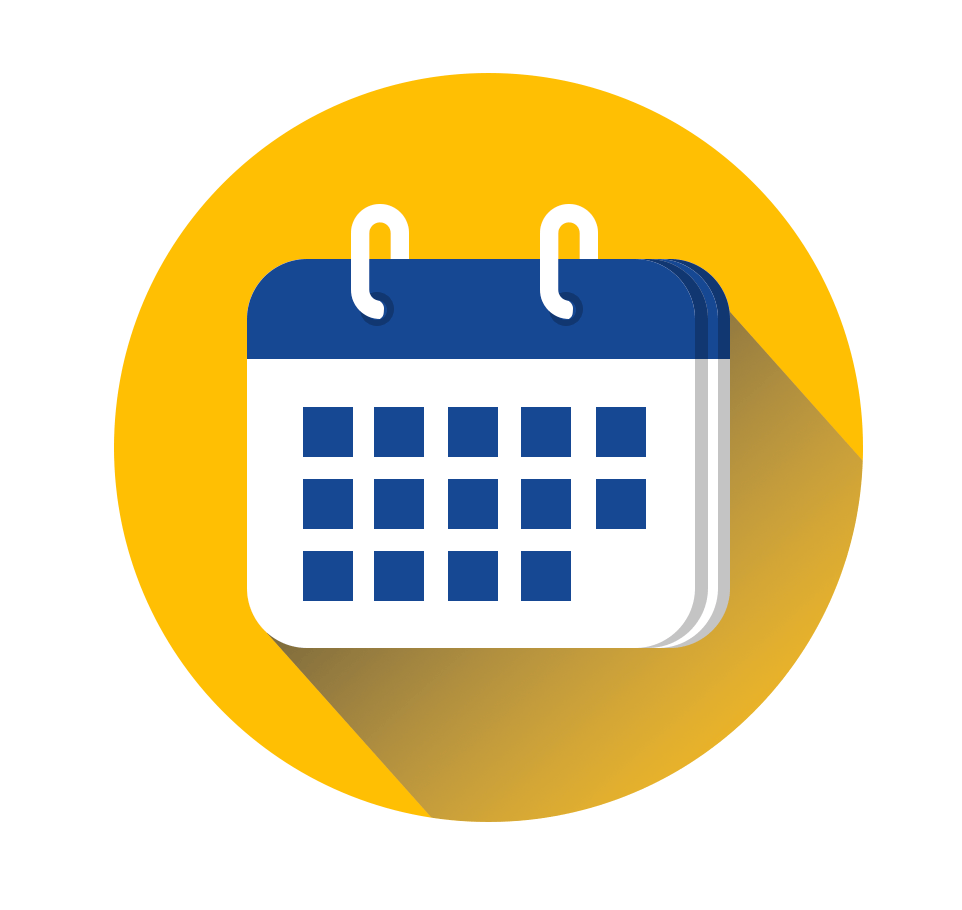 5 - The transfer car will take you to the airport
Exit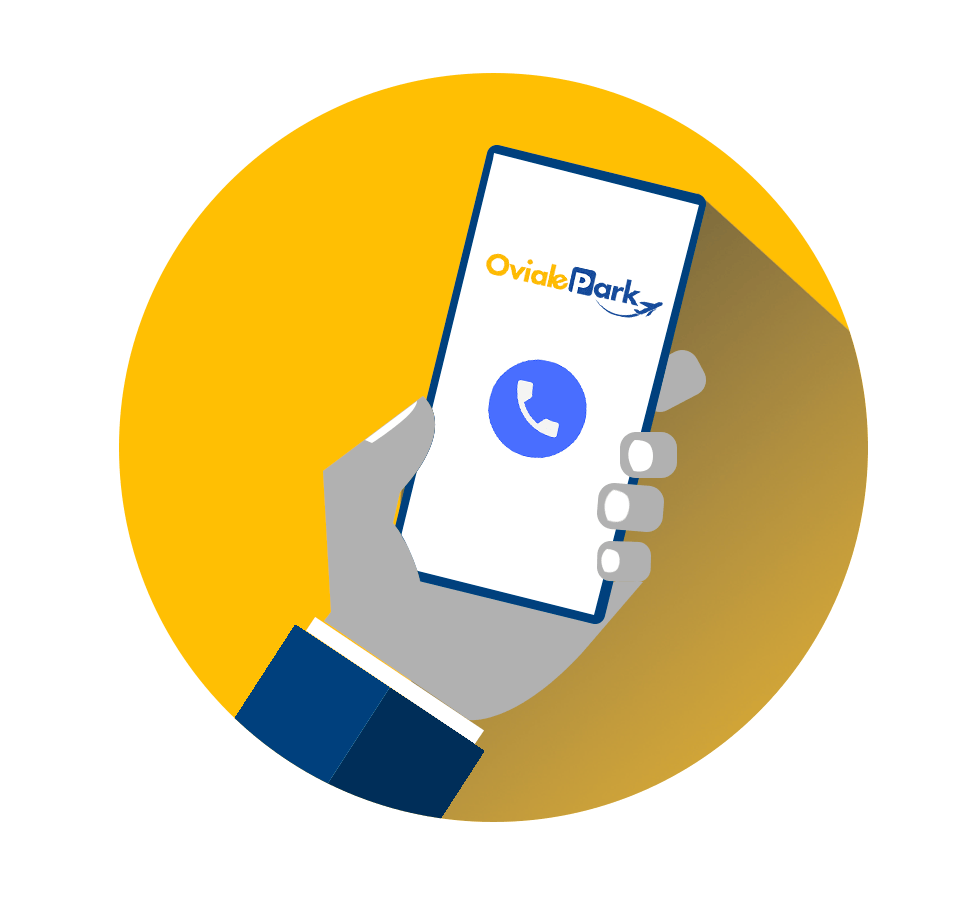 1 - Welcome back to the country! Please contact us for the transport.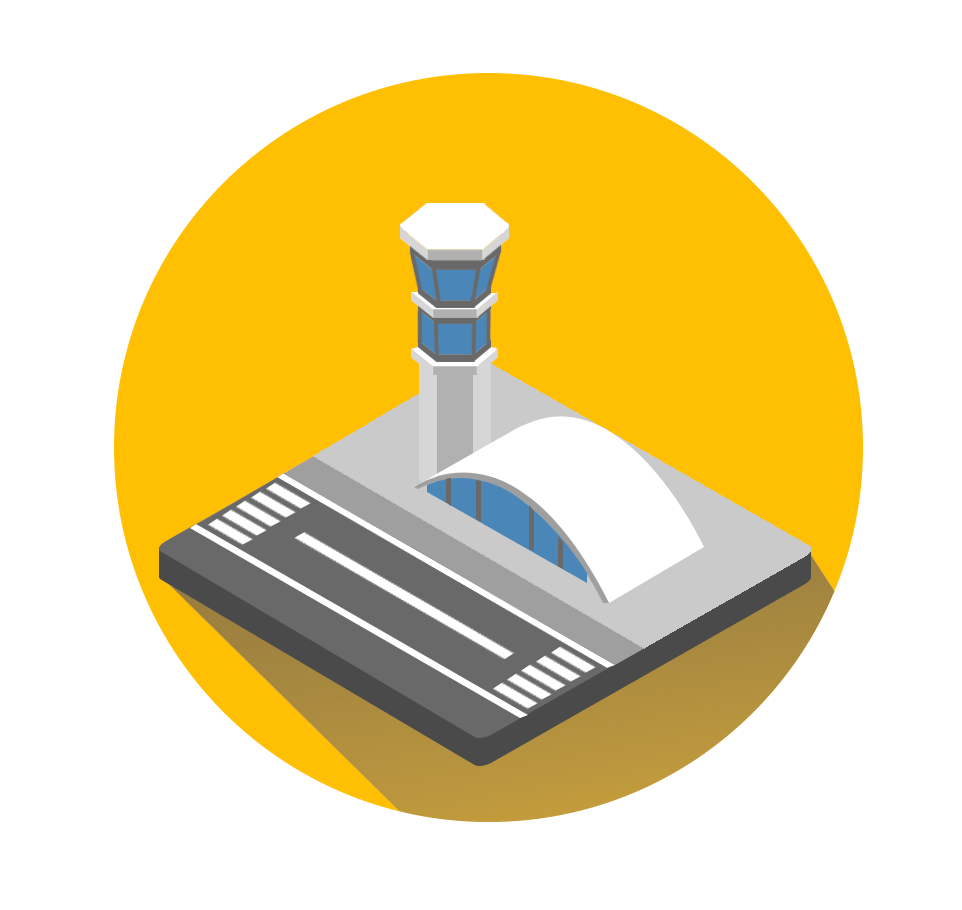 2 - Our driver will wait for you at DEPARTURES
TERMINAL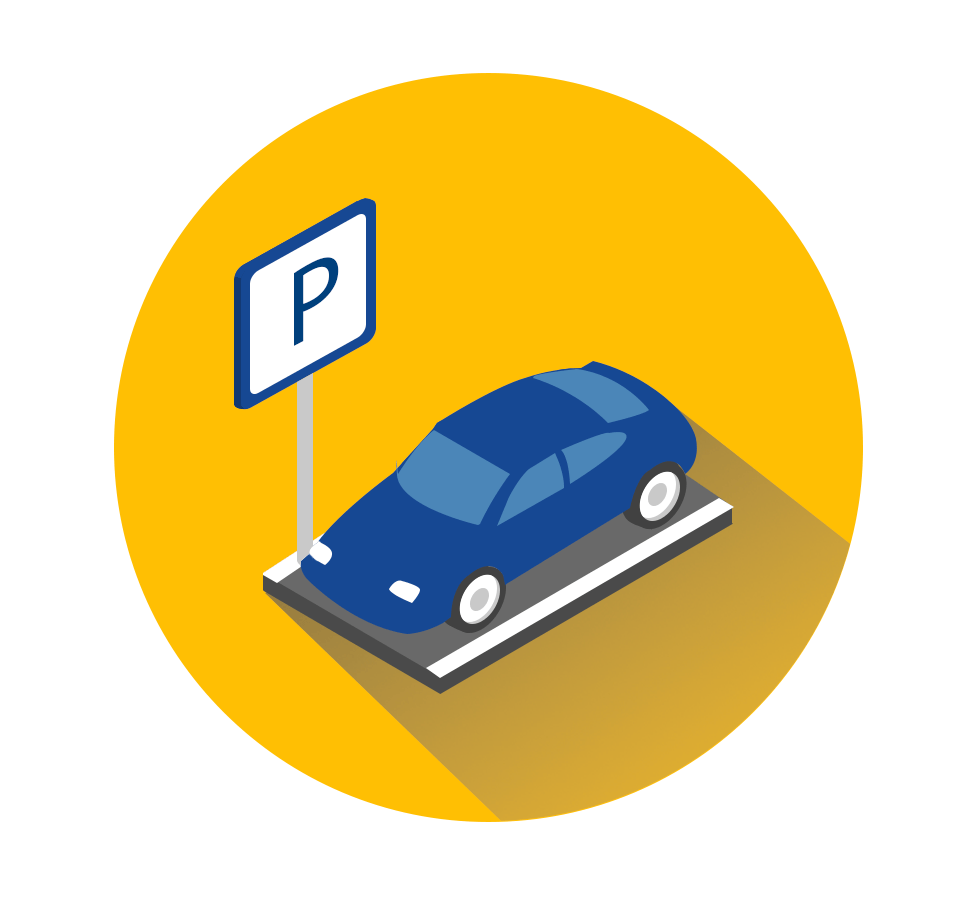 3 - Pickup your car from the parking and check if you have anything to pay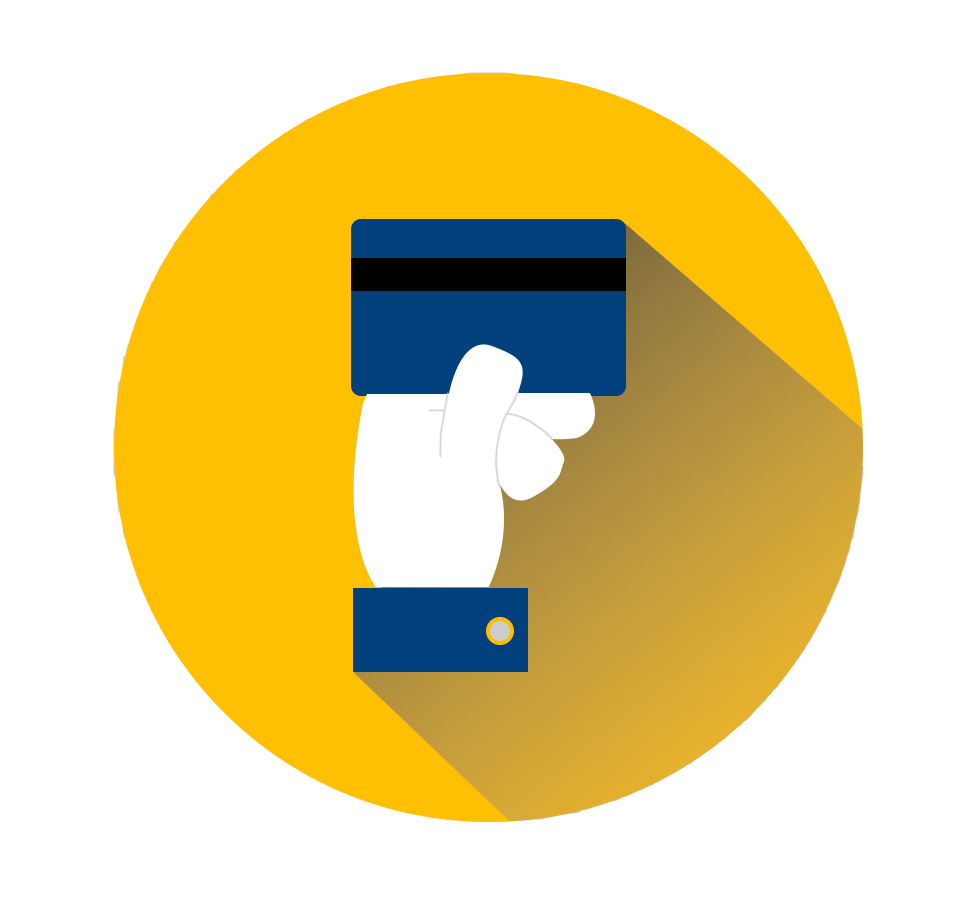 4 - If you have not paid online, pay at the pay machine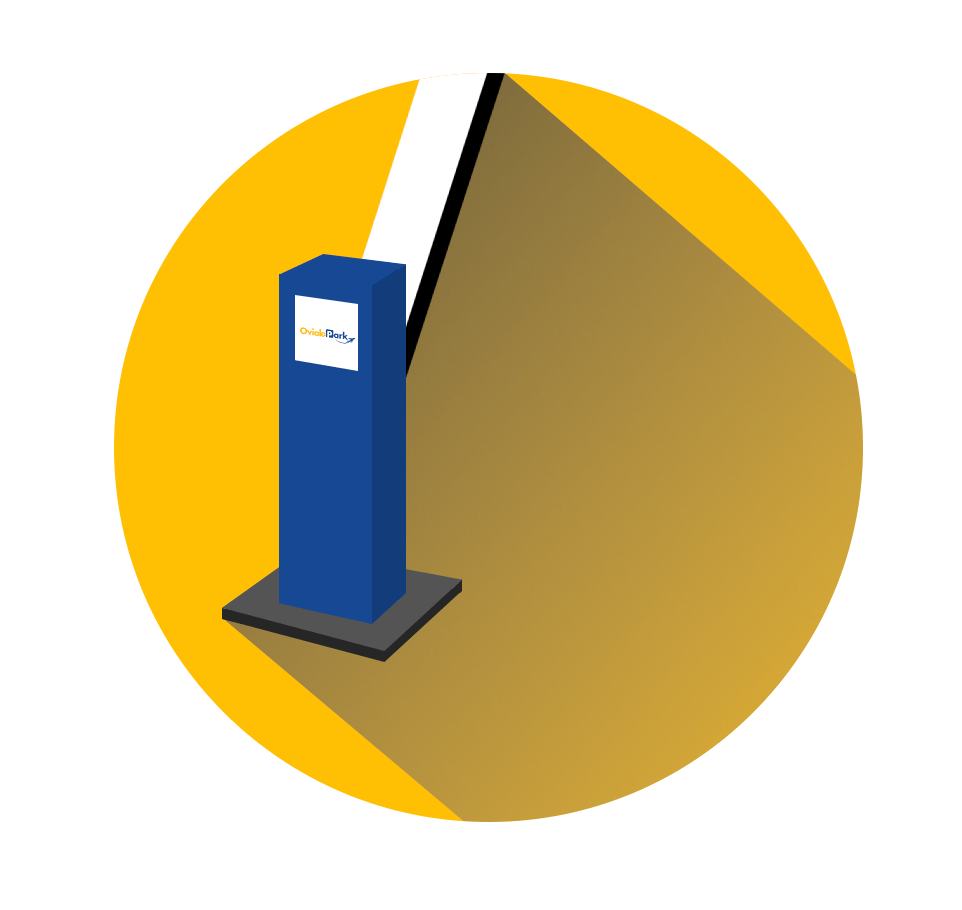 5 - Stop in front of the barrier and it will open. Have a nice trip!
Why choose Oviale?
First of all, Oviale offers you the possibility to book a parking space online in advance, making the whole process of parking the car much easier, and you then go directly to the terminal. With online booking, you also benefit from a discount, so you can save and get the best price for the parking service. At the entrance to the car park, when you arrive in front of the barrier, all you have to do is approach the barrier and it will open. The parking barrier is automated and secure.

After you park your car in the Oviale car park in Otopeni, a company driver will pick you up and drive you to the terminal. When leaving the car park, when you arrive in the country, contact Oviale, and a driver will be waiting for you at the departure terminal and will transport you to the car park. Once you have reached your personal car, you can pay at the payment machine, if it has not been paid online. At the exit from Oviale, Otopeni airport parking , the barrier will be raised automatically.

Oviale offers smart parking services, so that our customers' experience is comfortable, light, friendly, intuitive and convenient. Our customers leave their car in complete safety, at Oviale, without any hassle, simple and fast, just a few steps away from the departure terminal. Oviale provides 350 parking spaces for customers and full safety for cars, being a smart car park that does not require human intervention to be functional. Access to and from the car park is automatic. Choose the parking Oviale, book online the parking space for your car, easy and convenient!
Contact
for more details use the
following contact details
or the form below.
Address:
City: Otopeni, County: Ilfov,
DRUMUL GĂRII BALOTEȘTI , NR. 26
Postal code 075100
Phone: